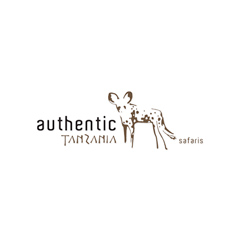 Ruaha Kilimatonge Camp
Authentic Tanzania
Wild, breathtaking and exclusively yours – so much more than your average safari.
We specialise in taking our guests to the last of the raw and empty wildernesses in southern Tanzania. You will find the Africa you dream of on winter nights at home. An Africa that is disappearing fast, where the trails aren't congested with vehicles and where you often don't see another soul in the parks.
Our team will design your personalised adventure through the south and west of Tanzania, staying in the most remote and private areas of the parks where wildlife is abundant. You can trek with chimpanzees, walk along trails that no human has journeyed before, swim in hot springs, and sleep under the stars listening only to sounds of the bush around you.
Related posts