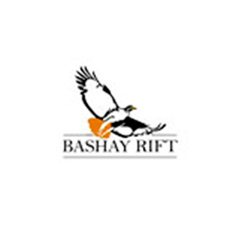 The lodge is built on the top of a hill amidst a magnificent garden.
The public areas including the beautiful terraces offer unique views over Lake Eyasi and the Rift Valley.
Due to its ideal location, Bashay Rift Lodge has become a very pleasant stopover before heading to the northern parks.
Within the past years it has been enjoying great popularity as a getaway for several nights to relax and unwind.
Related posts