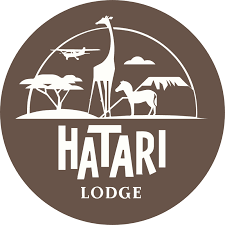 Nested within the protected woodlands of Mt. Meru near the Momella meadow, Hatari is one of the very few properties located inside the Arusha National Park.
With a fun historical significance, this legendary bush lodge was the setting for the famed 1963 film Hatari starring John Wayne, Elsa Martinelli and Hardy Krüger.
Now in care of the Gabriel family, the legacy of Hatari grows fuller with new memories, stronger community and natural harmony.
Related posts